Conferences and events for leaders at home, work and in the community.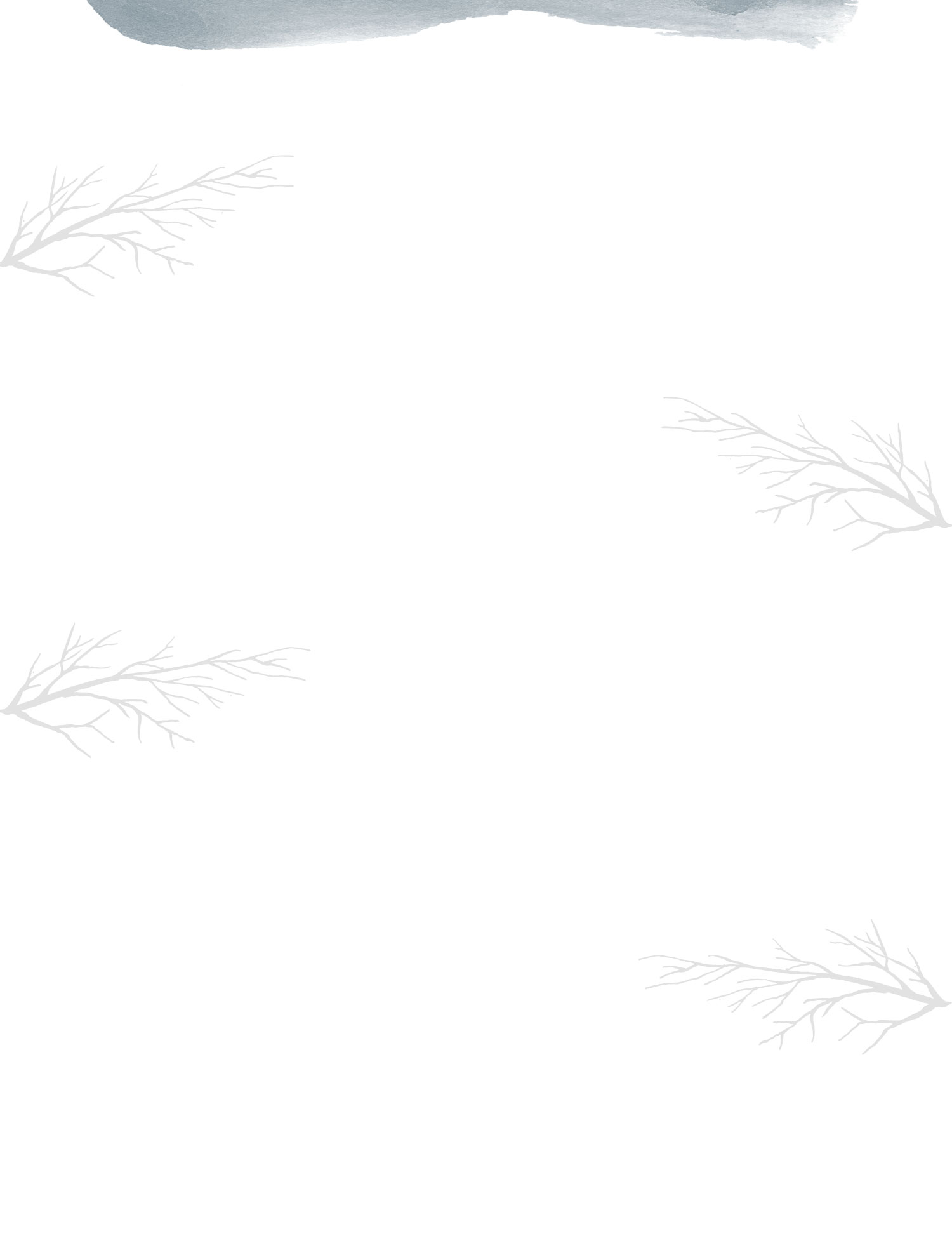 Drawing on her over twenty years experience in senior management for the Government of Canada, Maureen Johnstone understands the unique pressures, workload, feelings of isolation and relationship intricacies involved in leading and serving others.
Her extensive experience as an accredited leadership coach who specializes in strengths communication enables her to help people connect with their values, strengths and vision, and their story. She helps them develop the habit of cultivating powerful self-reflection pause moments to ultimately grow into more conscious decision-makers.
She brings her audiences fresh approaches for reclaiming their passion, purpose, inner strength, and joyful fulfillment in every area of their lives.
Her presentations are compelling, engaging and interactive. Each one is intended to inform and inspire audiences to take the action needed to lead within their roles in home, work and community.
Topics include the following as well as customized keynotes and presentations tailored to fit the needs of your group, event, or audience.
Presentations, workshops, and professional development trainings to enhance connection and foster conscious decision-making.
CULTIVATING YOUR LEADER IDENTITY
A leader that knows who they are and what they stand for inspires others to trust in and follow their example. Connect with your unique identity as a leader. Align with it and live it in very practical and powerful ways every single day.
Learn to pinpoint your inner-compass...your why. It will center you, inspired you, and give you a pathway into people's hearts—to lead more effectively. People are less likely to connect with what you say and more likely to connect with what you truly believe.
THE LEADER WITH A COACH APPROACH
Learn how to apply coaching techniques to help others understand and unlock their potential. Skilled life coaches can help people find their own proactive solutions with specific inquiry and listening techniques. You can too!
Leading at your best can happen only through living at your best. In the workshop you'll learn to uncover the outcomes you most desire and how to show up in life and work—with optimum wellness—to bring them about.
Teams that are strengths-based are more engaged, creative and productive. Learn to understand your strengths and ways to leverage leverage them in the workplace individually and collectively.
LIVING THE GOOD LIFE IN RETIREMENT
This workshop guide you to build a living the good life plan with practical action steps designed around your life variables. An intentional plan for the next phase of your life will help you feel fulfilled and bring meaning, quality, and happiness to you.
HAPPINESS AS A PATH TO SUCCESS
Happiness is the foundation for success, not merely the result. In this workshop, we'll explore proven patterns that predict success and achievement and create actions to raise your happiness and positivity baseline.
Let's visit about your group and goals. I'd love to learn what your up against so I can craft the right experience for your audience—to inspire new ways of: perceiving situations, communicating to one another, and solving problems with proactive positivity.