The best leaders get to live on.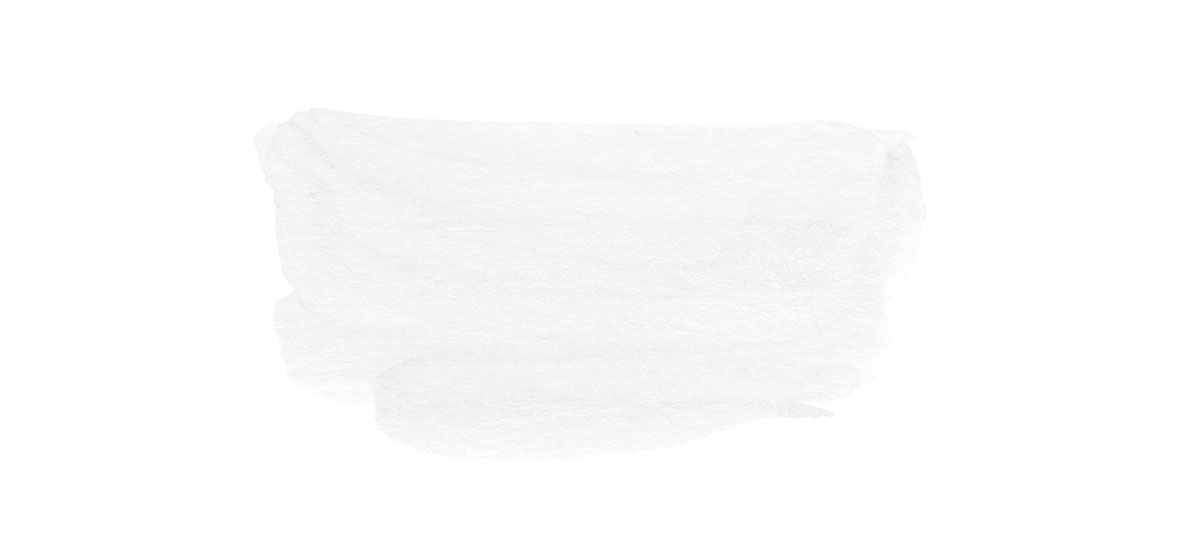 Unlock your strengths and use them wisely.
Leadership is a form of influence that we all can cultivate through competence, self-awareness, curiosity, honesty and trust. It is defined by the examples we set through the choices we make as we balance our own desires and life goals with the needs of others.
Becoming an inspiring and uplifting leader involves a deep understanding of oneself:
what drives us, what our strengths are, what nourishes us, and what depletes us—
so we can navigate all manner of situations grounded in personal courage, authenticity, and resilience.
Leaders, like athletes, benefit from having skilled support from coaches who have training and experience grounded in neuroscience, positive psychology, emotional intelligence, and mindfulness.
"If your emotional abilities aren't in hand, if you don't have self awareness, if you are not able to manage your distressing emotions, if you can't have empathy and have effective relationships, then no matter how smart you are, you are not going to get very far."
Daniel Goleman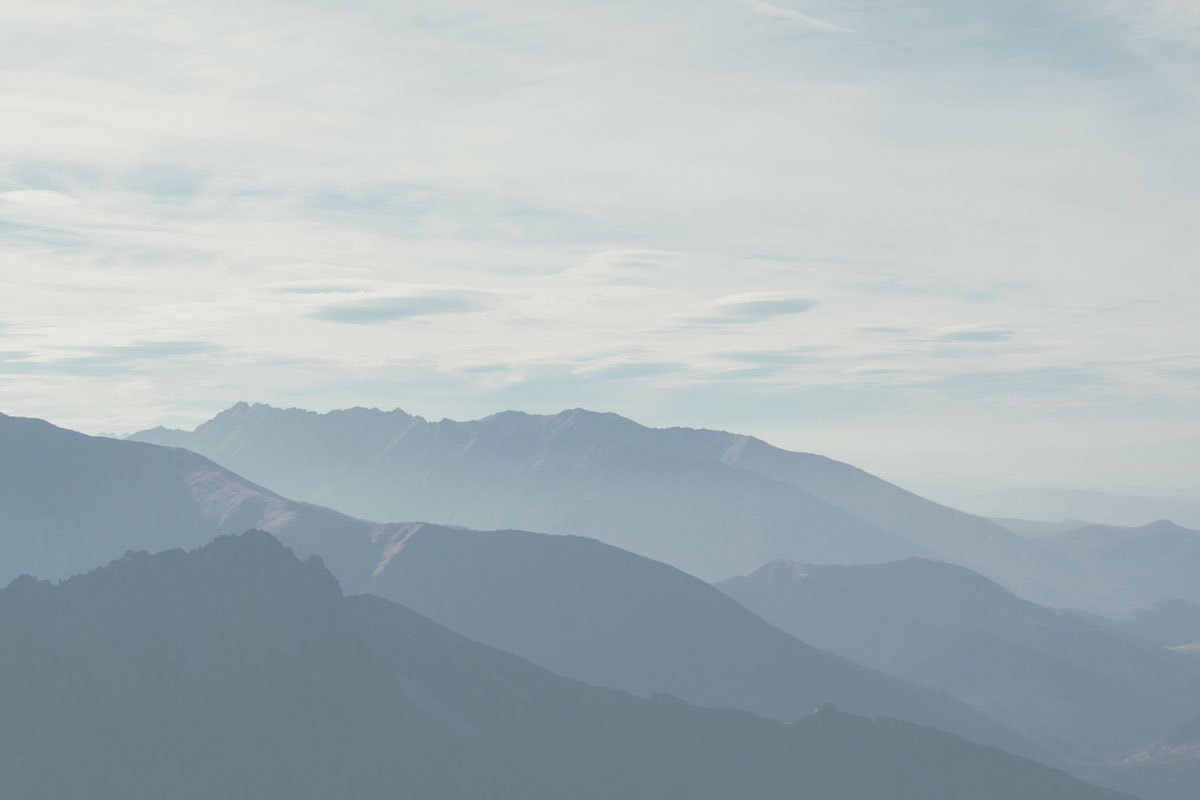 My clients are...
Community advocates for those who do not have a voice.
Entrepreneurial business owners dedicated to having a social impact.
Women who live and lead bravely.
Politicians committed to working towards a better life for every citizen.
Aspiring and emerging leaders with huge dreams and inspiring visions.
Managers and professionals dedicated to a better way of leading and empowering teams.
Leaders in their communities—determined to excite and create genuine change for future generations.
Three ways to work together.
Leaders value having a thought partner, someone who incites and evokes a new way of looking at things. A guide who sees them for who they truly are.
Four Month Journey
The 'let's get it done' package for people who were ready yesterday to experience intense development in the area of a specific project, personal goal, or political endeavour.
When you have something burning on the horizon, you'll need a plan to support yourself mentally and emotionally. You'll also need a support system in place for those moments of vulnerability, personal doubt, and overwhelm.
You're on the cusp of expanding past your comfort level and beyond life-long habits to step up into the next version of yourself.
The journey you're about to take is not for the faint of heart. You know that successful people don't go it alone and you're excited to have a skilled coach by your side. One who is all in—invested in your personal and professional advancement—and has a proven track record working with clients who are embarking on a bold new life direction whether it be around retirement, stepping into politics, being in a transition, living bolder ....
My clients are intuitive people with a vision, who have the ability to tap into their emotional intelligence system, and are naturally driven to rise up and elevate the world around them.
Are you excited to get started?
This package includes a strengths assessment and comprehensive debrief. Sessions consist of an initial 2-hour discovery session followed by seven sessions over a four month period of time.
Six Month Plan
When you want a steady-paced journey that helps you move consistently forward—toward the best version of yourself.
Working with clients over a six-month period provides for time and space to address new challenges and complexities as they arise.
This is beneficial because rather than reverting to default behaviour and coping patterns, my clients can continue integrating who they are no matter what life throws at them.
This package includes a strengths assessment and comprehensive debrief. Sessions consist of an initial 2-hour discovery session followed by eleven sessions.
Coaching sessions are a great place to download thoughts and access insights in a safe, trusting non- judgmental space.
Coaching is a conscious process of reflecting and deliberating in order to move forward with greater clarity and impact. It's learning to pause and to do things intentionally—to evolve, achieve and innovate.
One Year Flexible Coaching
A one year flexible plan to completely reinvent you.
Because sustainable personal change takes root with time and practice, this journey will help you lay the groundwork for new ways of being and thinking, which will guide everything you do moving forward personally and professionally.
For one year, I'll be your full-time coach, mentor, and guide—count on it. When you contemplate playing small, I won't let you. When it feels easier to revert to comfortable old patterns, I'll gently guide you forward toward your goal instead.
With this year-long plan, you'll have the freedom and flexibility to create a path that is aligned with your overarching vision and schedule.
You'll have an unlimited* number of sessions and options around appointment frequency and call duration. And unlimited email support in between sessions.
This package is a partnership with built-in spaciousness to accommodate the deepest breakthroughs that are often the result of subtle shifts accumulated through daily experiences and ongoing practice. Strengths assessment and comprehensive debrief included.
*Some conditions do apply.
Being a leader can feel lonely and overwhelming.
It can feel like you have few trusted people to talk to. Leadership coaching gives you a place to download your thoughts in a safe, trusting, non-judgmental space. It's a place to feel heard and understood—challenged and inspired as we discover meaningful insights together.